The entry pile is a daunting task. It's a hard task to limit ourselves to twelve with so much wonderful available. I know the last word anyone wants to hear is 'subjective', but that's truly the best word to describe how we have to approach slush with so many contenders.
Happily, we had moved from ten to twelve thanks to so many writers letting their voices be heard on election day!
Because this contest is all about having fun, I'd like to do a team name. Something that fits the contest. Only I came up with so many ideas that I can't decide. I'm letting the twitter poll decide. Saucy Cranberries. Thankful Turkeys. Or Kick-Ass Boots Writing (Because I love boots). To be updated!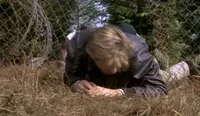 Now my picks in category order:
MG:
Faking It: A Recipe for Disaster, Contemporary
Jo Rivetti and the Missing Math Teacher, Mystery
Undercurrents, Spec Fiction
YA:
Project YGGDRASIL, Science Fiction
Written in the Stars, Space Opera
We Could Be, Contemporary
The Secrets That Divide Us, Mystery
Pandora Reborn, Fantasy
Adult:
About a Golem, Paranormal Romance
Mothball Magic, Cont Fantasy
Flight Club, Women's Fiction
The Defender and the Thief, Fantasy
Thank you everyone and be sure to check
Marty's blog
and
Amy's Blog
for their picks.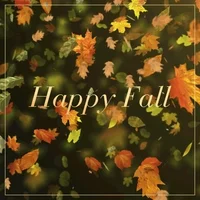 Keep an eye on your inbox. Mentors will be contacting you through the email you used to enter the contest. If that's not your actual email because a friend mailed yours in, you'd better let us know. Each entry will get one mentor assigned to them.
Please return your revised entry using the same format to the contest email by 11:00 am Eastern time on November 24th. If you are finished early, please send early. We are counting on that time to swat down unruly formatting and create the posts before the agent round. Please do not be late. We will go live without you.
The agent round will start on November 26th and last three days!