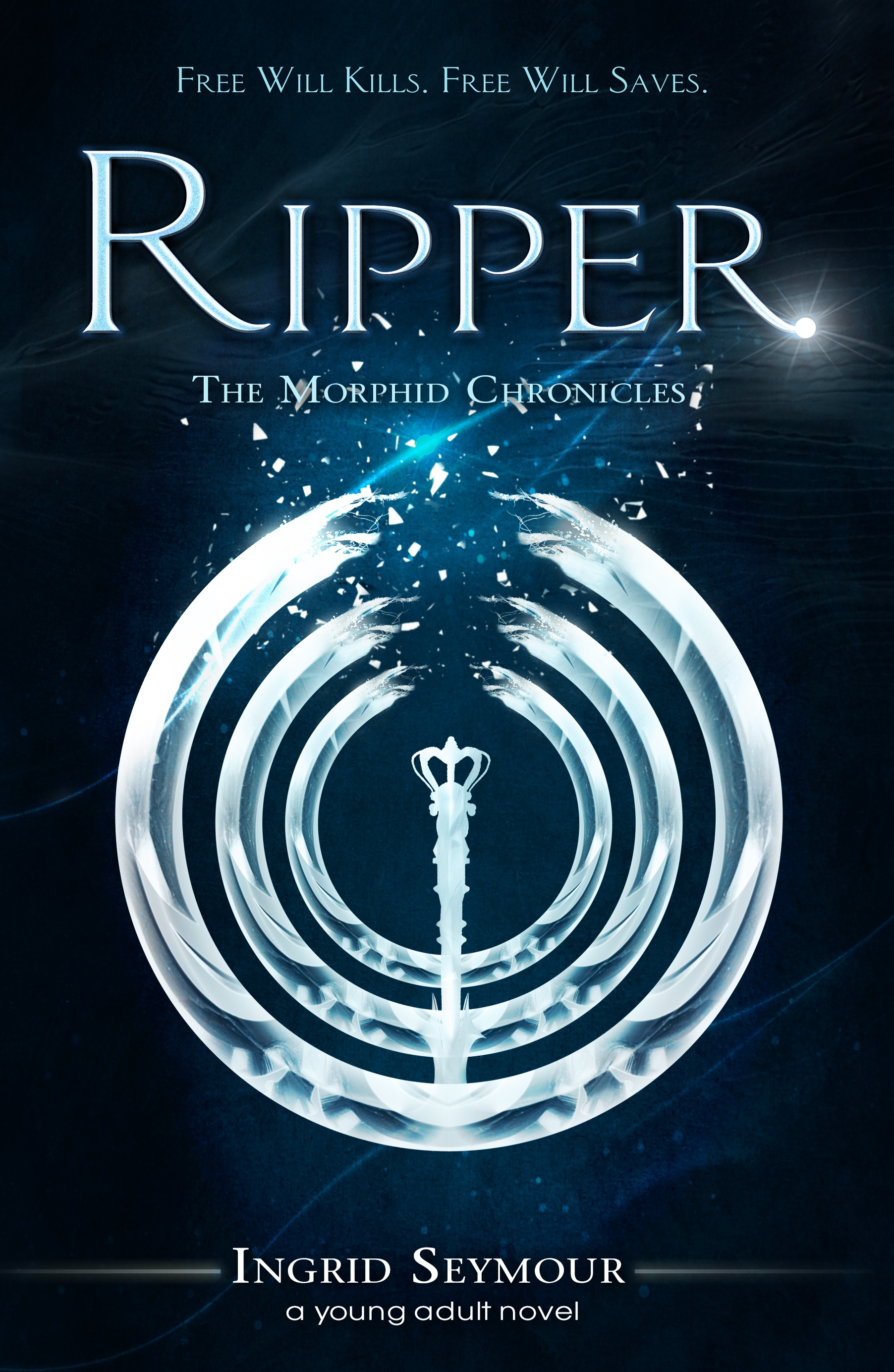 BOOK TITLE:
Ripper (The Morphid Chronicles #2)
AUTHOR:
Ingrid Seymour
GENRE:
YA Urban Fantasy
Against all odds, Greg and Samantha seemed to have cheated Fate when they escaped Regent Danata. Miraculously, the two Morphids remain bound together, attempting to lead a normal, "human" life, even as fear of the evil woman's revenge clouds their days.
As Sam and Greg struggle to grow their relationship, she is haunted by memories of Ashby, her Morphid soul mate, and burning questions of the identity of her real parents. As if that wasn't enough, her untried Morphid instincts fill her with doubt and indecision, taking her once simple life in directions she never could have imagined.
When Greg's Keeper sense foretells danger, however, they abandon all dreams of normalcy and find no other choice but to flee. Armed with nothing but their Morphid skills, Sam sets their course toward New York City, a place that calls to her deeper instincts. As her Keeper, Greg must follow but knows danger awaits.
Thus begins a quest that will test their bond and may spell the end of all they hold dear. It's only a matter of time before Regent Danata and chaos storm into their lives again.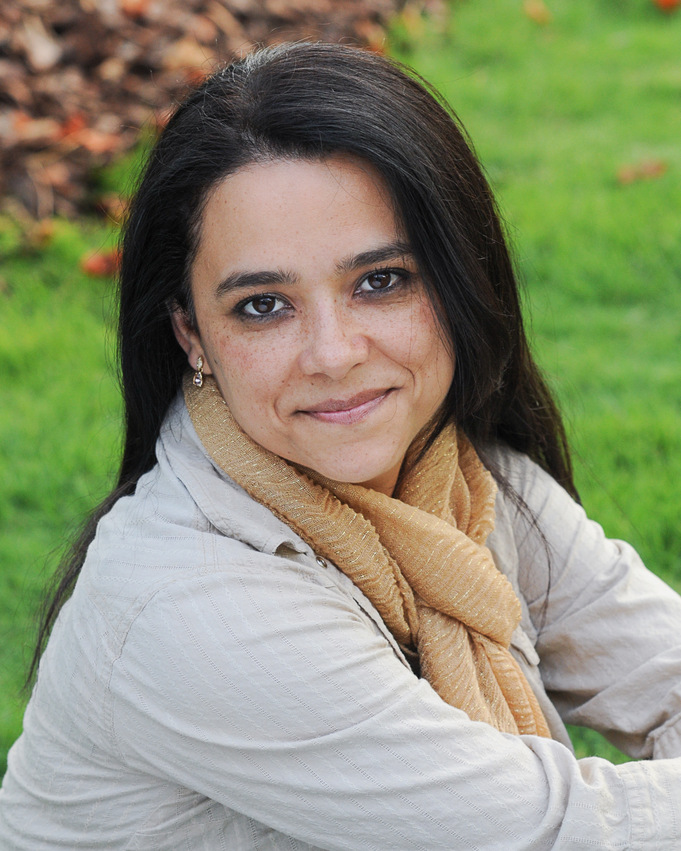 Ingrid Seymour
is the author of IGNITE THE SHADOWS (Harper Voyager, April 23rd, 2015). When she's not writing books, she spends her time working as a software engineer, cooking exotic recipes, hanging out with her family and working out. She writes young adult and new adult fiction in a variety of genres, including Sci-Fi, urban fantasy, romance, paranormal and horror.
Her favorite outings involve a trip to the library or bookstore where she immediately gravitates toward the YA section. She's an avid reader and fangirl of many amazing books. She is a dreamer and a fighter who believes perseverance and hard work can make dreams come true.