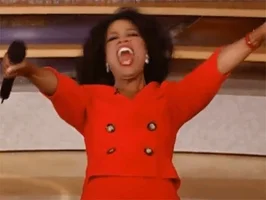 I really love doing these! It's like a random act of kindness. It allows one person who might not have made it into the contest to have a shot at the agents. The free pass winner will skip the slush and become one of my final picks for #QueryKombat!
You'll only have to survive the round one battle to go to the agent round!
And you are guaranteed constructive comments from the judges!
The Free Pass is the great equalizer!
That's the way to hit it out of the ballpark!
Did I mention that we have 30 agents already? 30 agents!
So here we go:
1. Leave a blog comment below about what you believe is the
BEST
thing about online writing contests. No judging here. Just what aspect gives you the most benefit.
2. You also need to use the rafflecopter to record that you left a comment. The rafflecopter will pick the winner. There will be additional options to score more entries and raise your chances. They are options having to do with my books and that's why they are optional, but I appreciate your support!
There is also an extra option to give addition entries to marginalized writers
. Use this option (definition taken
from

DV Pit) if you are

:
This includes (but is not limited to): Native peoples and people of color; people living and/or born/raised in underrepresented cultures and countries; disabled persons (including neurodiverse); people living with illness; people on marginalized ends of the socioeconomic, cultural and/or religious spectrum; people identifying within LGBTQIA+; and more.
This free pass will stay open until May 15th. That gives you three and a half weeks. What are you waiting for--get to entering!
AND BE SURE TO ENTER FOR LAURA'S FREE PASS ALSO!
And good luck!
a Rafflecopter giveaway